Let Castle Leasing become your finance department! Our goal is to help grow the Sales and Profits of each Vendor/Partner we work with. Vendor leasing financing solutions will increase your sales. We understand as an equipment supplier, you are faced with intense competition and clients with limited resources.Your customers are looking for companies that not only provide the best product and equipment solutions but can also help them address other potential issues which may be affecting their buying decision.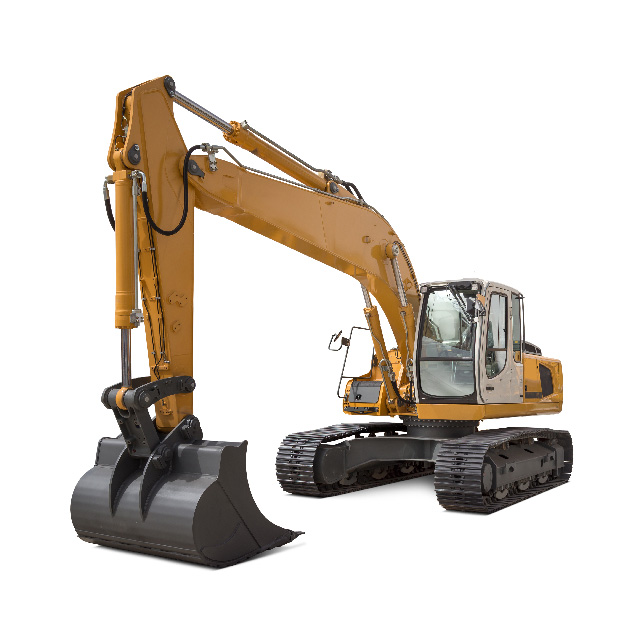 For example, customers may have:
Limited available cash to buy the equipment.
A need to match revenue generation of the new equipment with the cost of
acquiring it.
Limited access to credit lines through their traditional lending sources
Budget limitations.
Simply want to use the extra cash flow to make more money other ways.
Our benefits & services include:
Access to Multiple Leasing Sources. Unlike direct funding companies
If one funder says no, we simply look for another that will say yes! Does your
current lease provider do this?
Reduce lost sales due to lack of financing
Improved customer loyalty
Pre-approvals for clients
Up-selling potential based on financing available
Fast turnaround of credit applications
Competitive rates. We want return customers!
Prompt credit decisions
Progress payments/pre funding available
Special lease structures provided when needed
Prompt and professional customer service
All paperwork completed quickly upon application approval
Increased Profits for your company (more effective sales equals less overhead
and more profits)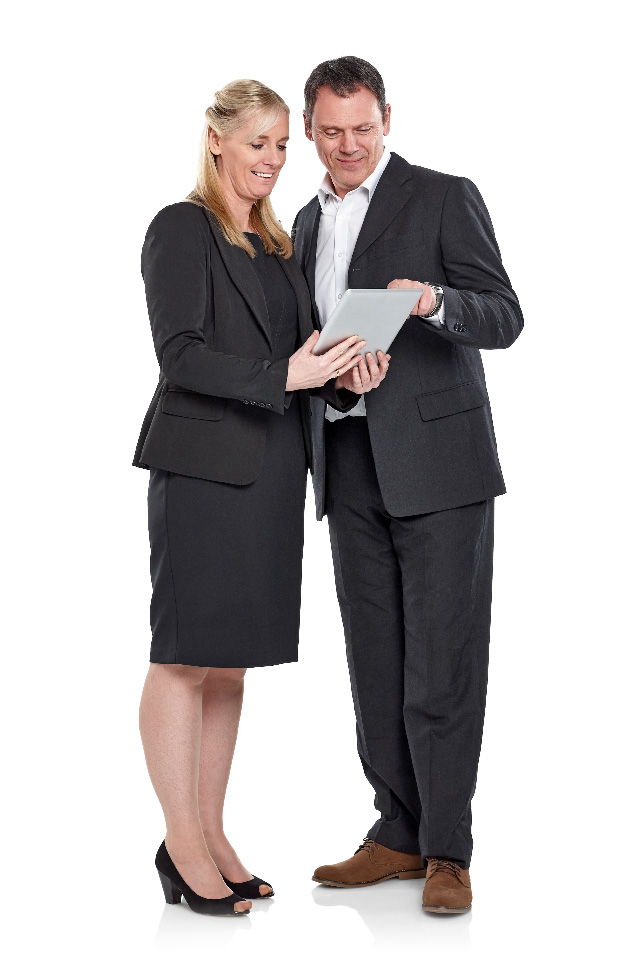 With Castle Leasing you also have added benefit that if the customer doesn't want to lease, we can always look at freeing up residential or commercial mortgage capital via Castle Mortgage Group? Once again we have 40+ options there as well.